This is just too cool not to share, a camera made almost entirely out of lego
via Kottke
Our comrades at BERG London have been recognised in the press recently, which is a well deserved pat on the back for all the great work they've been banging out over the last few years.  Remember Schooloscope?  BBC Dimensions? Suwappu? The ghost in the field?  Yep, all of them came from BERG.  Whilst they're busily innovating, they take the time to share snippets from around the globe (inspiring this, for instance), I noticed a small story about a picture of earth taken from space, called That Wasn't planned originally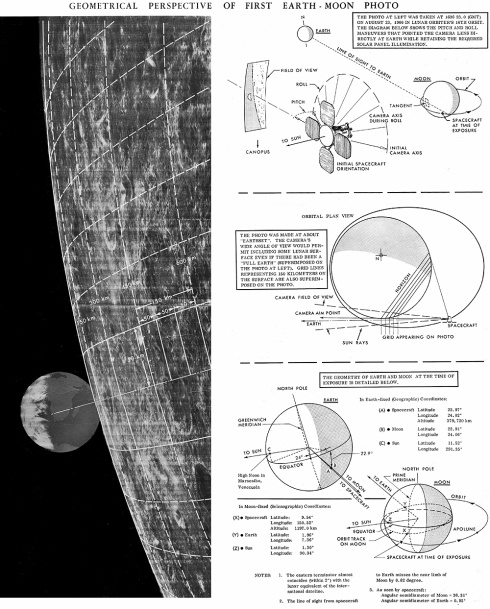 The Robbers Cave Experiment story is a fascinating glimpse into self differentiating social groups, á la Lord of the Flies…
During the study, Sherif posed as a camp janitor. The study team screened a group of 24 twelve-year-old boys with similar backgrounds. They were picked up by two buses carrying 12 boys each. Neither group knew of the other's existence. The boys were assigned to two living areas far enough apart that each group remained ignorant of the other's presence for the first few days. The Sherifs had broken up pre-existing friendships to the extent they could, so that each boy's identification with his new group could happen faster. Asked to choose names for their groups, one chose "The Rattlers", the other "The Eagles." Within two or three days, the two groups spontaneously developed internal social hierarchies.
Apparently not too long after the two groups self-identified, they noticed each other and started to aggressively interact.  This apparently devolved into violent raids which had to be stopped before any of the boys were hurt.  The solution to this problem? Get the two groups of boys (who were from a very similar background) to cooperate and solve joint problems together, like a water shortage or pulling a broken down truck a short distance.
Weather Wheel, a weather visualisation by Bard Edlund, is just beautiful to watch.  Make sure you take a look at it in motion..
Can you spot the octopus? Via Science Friday
Cinemetrics is a brilliant visualisation project by Frederick Brodbeck, produced for his Bachelor major project from the Royal Academy of Arts (KABK), Den Haag.  It's an incredibly detailed study of film focussing on many of the common elements of film (shot length, predominant colours), with the intent of identifying a film's fingerprint.

That's about all for now!